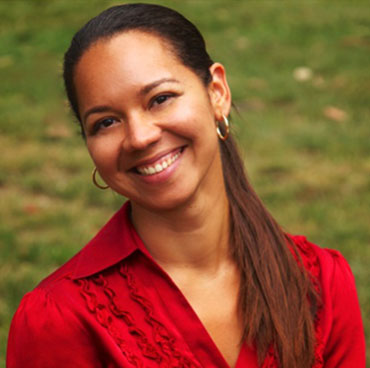 Dr. Yamilka Urquiza-Mendoza (she/her)
I was born and raised in Cuba. I grew up in a very large family. Thus, relationships have been central and a very important part of my life. In relationships, I have experienced the important need to feel secure. We all want to feel connected and know that our experiences matter to the people we love. It is important to know that when we are in pain someone will be there to care for us.
Tracey Nguyen (she/her), M.A.
I was born in Vietnam and raised in San Diego, CA.  Growing up, I experienced different cultures and recognize the importance of diversity and relationships.  We all want to feel secured, connected, and validated in our relationships. These feelings can be threatened when we are not able to reach our loved ones, physically or emotionally. Fostering self-care and developing the skills to communicate and express ourselves facilitate navigating our relationships.
Laura Castro (she/they), M.A.
I am a West Coast native and settled in San Diego after serving a 20-year career in the United States Navy. During my time in the service, I had the opportunity to travel the world, experience different cultures, and see how individuals, couples, and families relate to one another and the world around them. I believe our relationships shape us and feeling safe and secure is critical to our well-being.
Rose Pappas (she/her), MA
I was born and raised in San Diego, CA. Growing up with one older sister and two therapist parents, I loved to listen and cared deeply for others. In my twenties, I worked with children from a vast range of cultural backgrounds and family structures. Serving these families and getting to know the struggles they faced, I wanted to help at a deeper level. It inspired me to become a therapist and empower others to build the fulfilling lives and relationships they crave.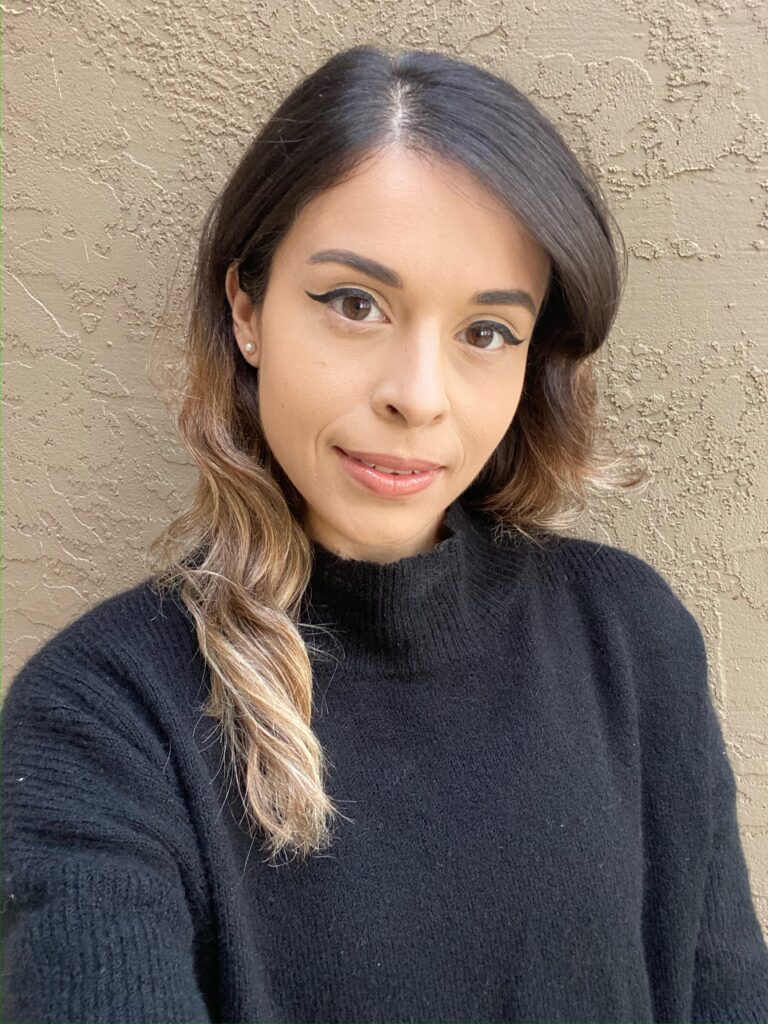 Vanessa Gonzali (she/her), MA
I am a Latinx bilingual (she/her pronouns) therapist welcoming everyone in whichever path they are. Sometimes we are little lost, sometimes we feel broken, it always helps to know we are exactly where we are meant to be, and we have everything we need inside of us. It would be an honor and privilege to be part of your journey. To work and welcome all of your parts and strengthen your Self.