You are in the right place!
Taking the first step to seek support can be challenging.  By engaging in individual therapy you are taking an important step towards healing, individual and relational growth.  We would like to walk with you on your journey.
There is an ongoing shift in how our society views therapy, moving away from a negative association to seeing the value of engaging in our services as part of growth, healing, and maintenance of a healthy life.
Individual therapy can be a tool that facilitates your work and growth in relationships or exploration of career challenges. It can also highly benefit individuals struggling with symptoms of depression, anxiety, stress, traumatic experiences, self-esteem, feeling lonely, and or migration-related stressors.  Our therapists utilize evidence-based modalities and will collaborate with you to develop strategies that will help you reach your treatment goals.
Reach out to us when you are ready to see if we are a good fit for your specific need.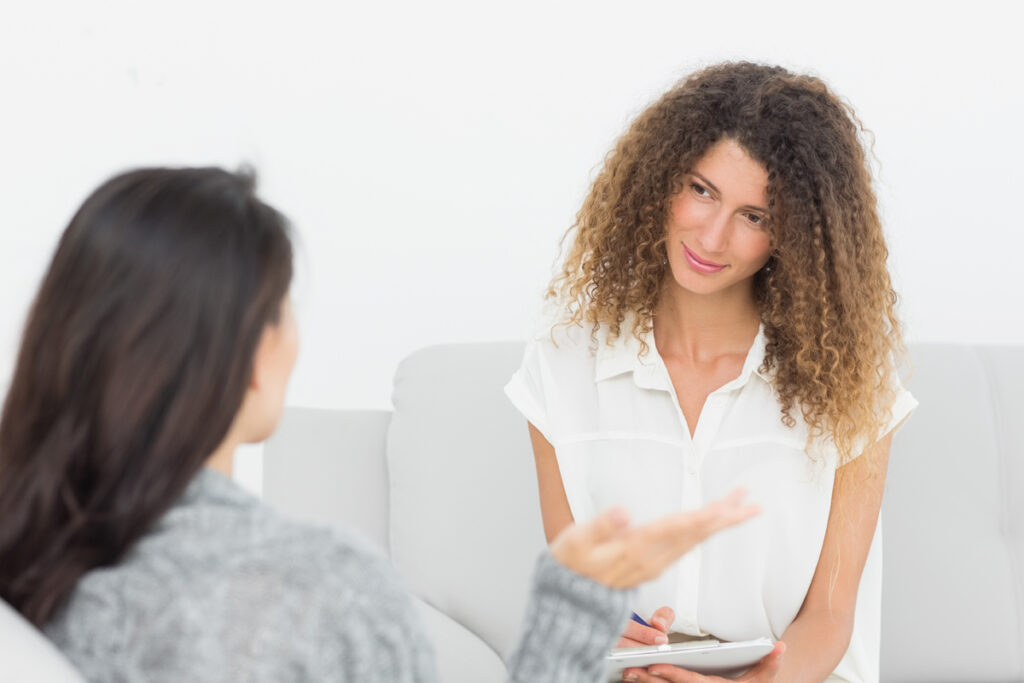 I encourage you to see fees as a valuable investment to your emotional wellbeing, mental health, and relationships.
Fees per session with Dr. Urquiza:
Initial Psychotherapy Consultation Session for individuals: $225
Initial Psychotherapy Consultation Session for couples and families: $250
Ongoing sessions for individuals, including adults and teens: $210
Ongoing sessions for couples and families: $225
*Additional time is charged in 10-minute increments
Unless indicated, ALL sessions are 50 minutes in length. You may request 90-minute sessions for an additional fee.
Fees per session with a Registered Associate Marriage and Family Therapist
Initial Psychotherapy Consultation Session for Individuals: $190
Initial Psychotherapy Consultation Session for couples and families: $200
Ongoing sessions for Individuals: $165
Ongoing sessions for Couples and Families: $180
Eye Movement Desensitization and Reprocessing (EMDR) Sessions: $185
Payment is due at the time of service. We offer a wide range of payment options to meet your needs and ensure we can provide the best service you deserve.
We accept the following payment methods:
Credit Card: (Visa, Mastercard, American Express, other major CC's)
HSA (check with your plan to see what is covered)
If you have any questions about payment methods, please contact us!
Cancellations, No Shows, and Late Arrivals
Show up for your relationships with yourself and/or others!
Attendance to your appointments is essential for a successful outcome. Also, the time we have for seeing clients is valuable and limited. Therefore, to cancel or reschedule, we expect you to notify us within:
24 hours for weekday appointments
48 hours for a weekend appointment
72 hours (Friday) before your Monday appointment
Failure to do so means that you will be responsible for full payment of the missed session (insurance companies do not cover this fee). This still applies if you get sick, but not if you or a loved one is in a life-threatening emergency.
Please note that we have a 10-minute wait policy. After 10 minutes, and unless you have notified us, we will not engage in services.
Send us a quick message letting us know you can't make it! This would mean the world to us. Remember… even though this is a therapeutic relationship, we do care about our clients, about YOU!