Hold Me Tight® Couples Workshop (In-Person), Tampa, Florida.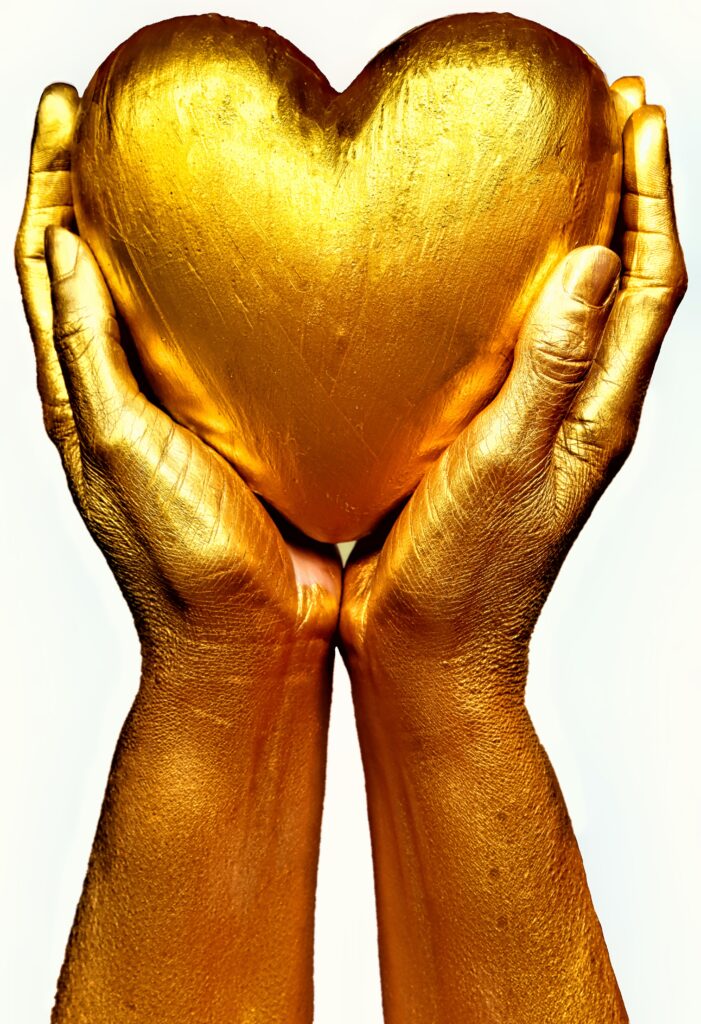 I am extremely excited and honored to be able to offer this unique and magical Hold Me Tight® Workshop. 
The Hold Me Tight® Workshop was developed by Dr. Sue Johnson and is designed around her best-selling book, "Hold Me Tight: Seven Conversations for a Lifetime of Love."  This is an educational and experiential program.  During these 2 days, I will include educational presentations, private exercises (not in front of the group), video demonstrations, and most importantly, the conversations needed to help couples learn how to better connect, communicate, and how to dance together smoother through life.
This program can be helpful to couples that are doing well and wanting relationship enrichment; couples who are struggling to understand and change negative patterns; and anyone wanting to learn more about the new science of love based on nearly 40 years of research.
The schedule for the course is:
Saturday and Sunday, May 14-15, 2022 9:00 a.m.-5:00 p.m. EDT both days
Dr. Yamilka Urquiza is a Doctor of Psychology, Licensed Marriage and Family Therapist in California and Approved to Practice in Florida. She is an American Association of Marriage and Family Therapy Clinical Fellow & Approved Supervisor; Faculty at Alliant International University Couple & Family Therapy Program.  A Member of the Diversity Committee for the International Centre for Excellence in Emotionally Focused Therapy. She is also the new elected President of the Emotionally Focused Therapy Community (EFT) Tampa Bay.  You can read more about Dr. Urquiza at: https://halcyonfh.com/yamilka-urquiza-mendoza/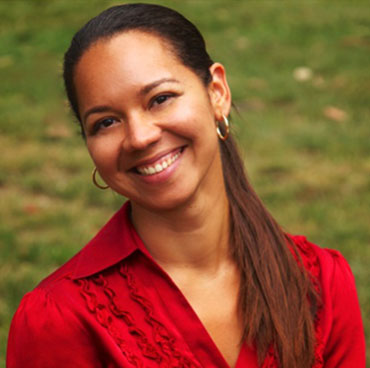 The fee for the weekend workshop is $735 per couple. This is approximately $52 per hour, a bargain compared to the going rate of couples counseling. This fee includes a workbook for each person, beverages and snacks during the weekend. It does not include lunch. 
To begin the registration process, send an email to info@halcyonfh.com that includes your name, preferred email address and phone number. Please include in the subject "Hold Me Tight." Someone will then contact you with further details.
If the workshop fills up, individuals will be put on a waitlist and notified of future events. 
In order to Complete Registration:
1). Please pay $735 per couple
2). Fill out and return forms (forms will be sent after you send an email to info@halcyonfh.com).
The last day to register is May 6, 2022. 
Your spot will be confirmed once ALL items above are received.  
Payment methods: Zelle and Venmo 
Zelle. www.zellepay.com 
​Zelle handle: dr.urquiza@halcyonfh.com
Venmo handle: Yamilka Urquiza @Yamilka-Urquiza
The registration fee is non-refundable, but transferrable (1 time) if you are able to notify Dr. Urquiza at least two weeks before Day 1 of the workshop. If you need to cancel and you give at least a two-week notice before Day 1 of the workshop, your registration fee is transferable to another Hold Me Tight® Workshops for Couples within 12 months of the initial registration date. 
If you end up canceling with less than two weeks' notice, and you want to transfer your registration to one of my Hold Me Tight © Workshops within the next 12 months, a $350 transfer fee will be applied.
If you cancel less than a week before the workshop, there are no refunds or transfers of fee to a future workshop.
The facility has limited space and we require adequate notice (at least two weeks) to let people on the waitlist know that there is availability.
Thank you for your understanding.
Learning EFT with Dr. Sue Johnson
Learning EFT with my mentor Dr. Scott Woolley